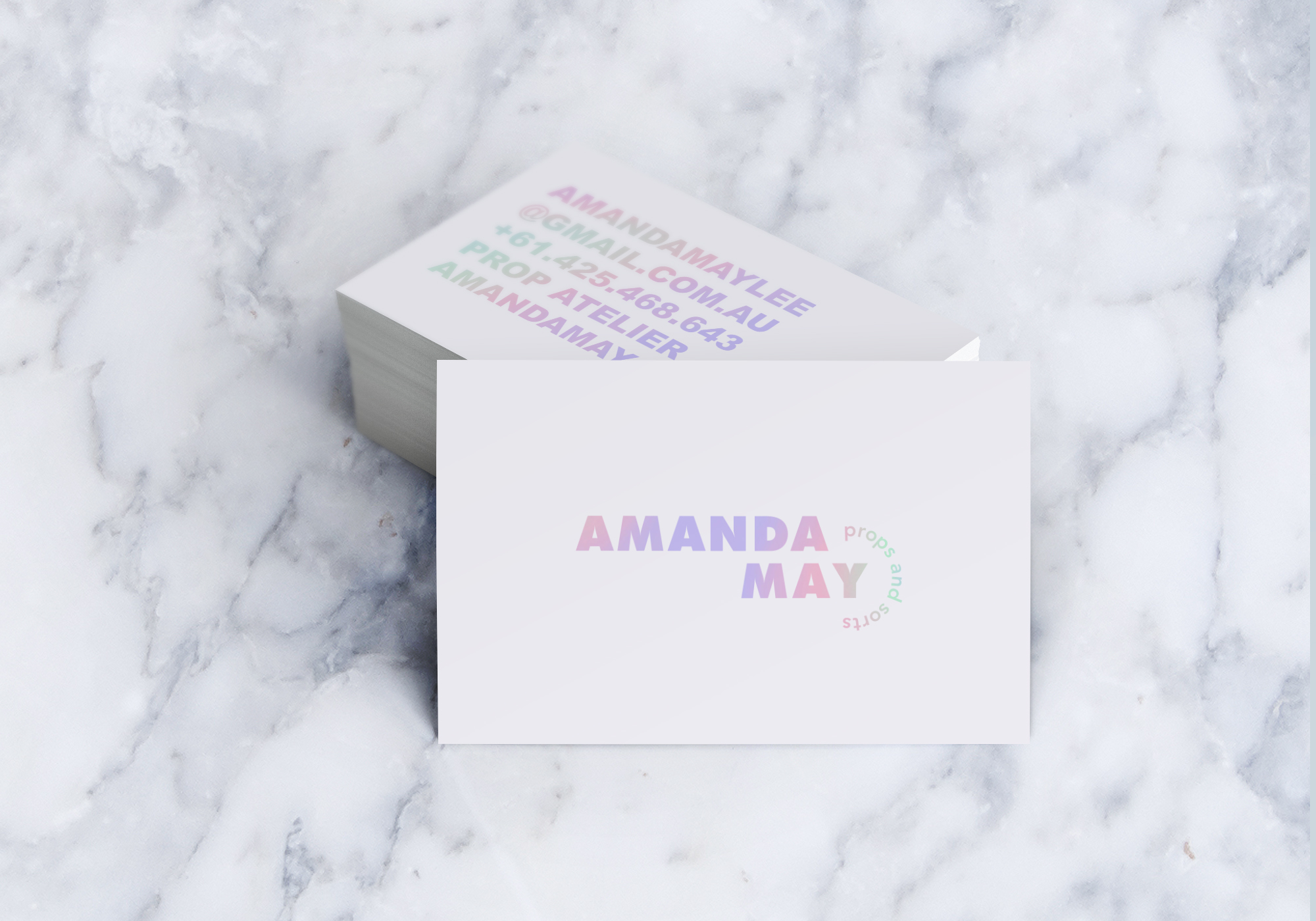 This client ran her own prop-making business, predominately made from (but not limited to) paper sculpting.
For this direction I was directly inspired by 'female sculptors' and the contradiction between being able to construct something strong and rigid, whilst also being quite feminine.
While the client herself was quite vibrant and unconventional, she was hoping for a brand that would make her seem professional and for her services to be taken more seriously in the industry.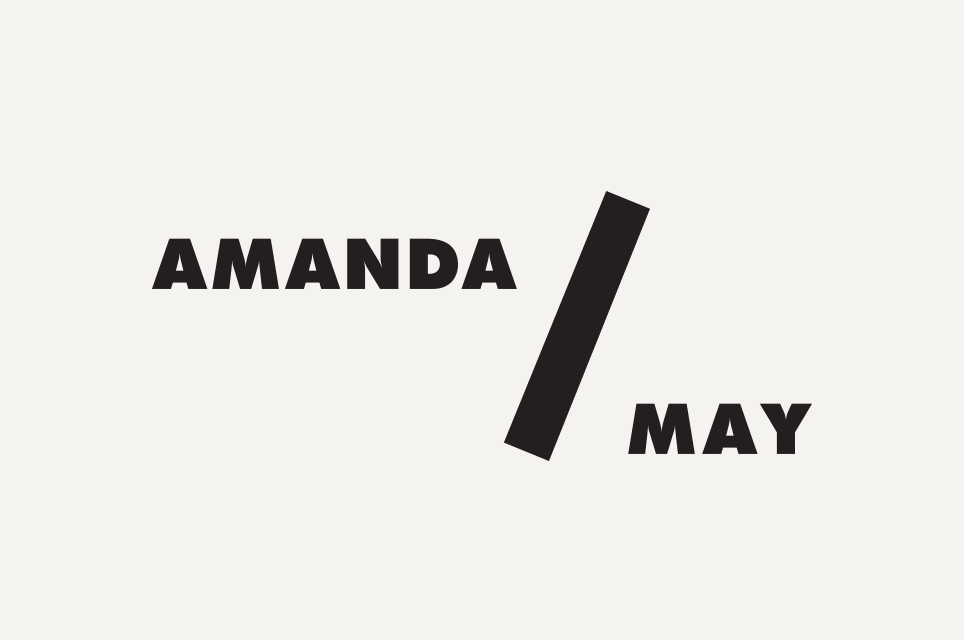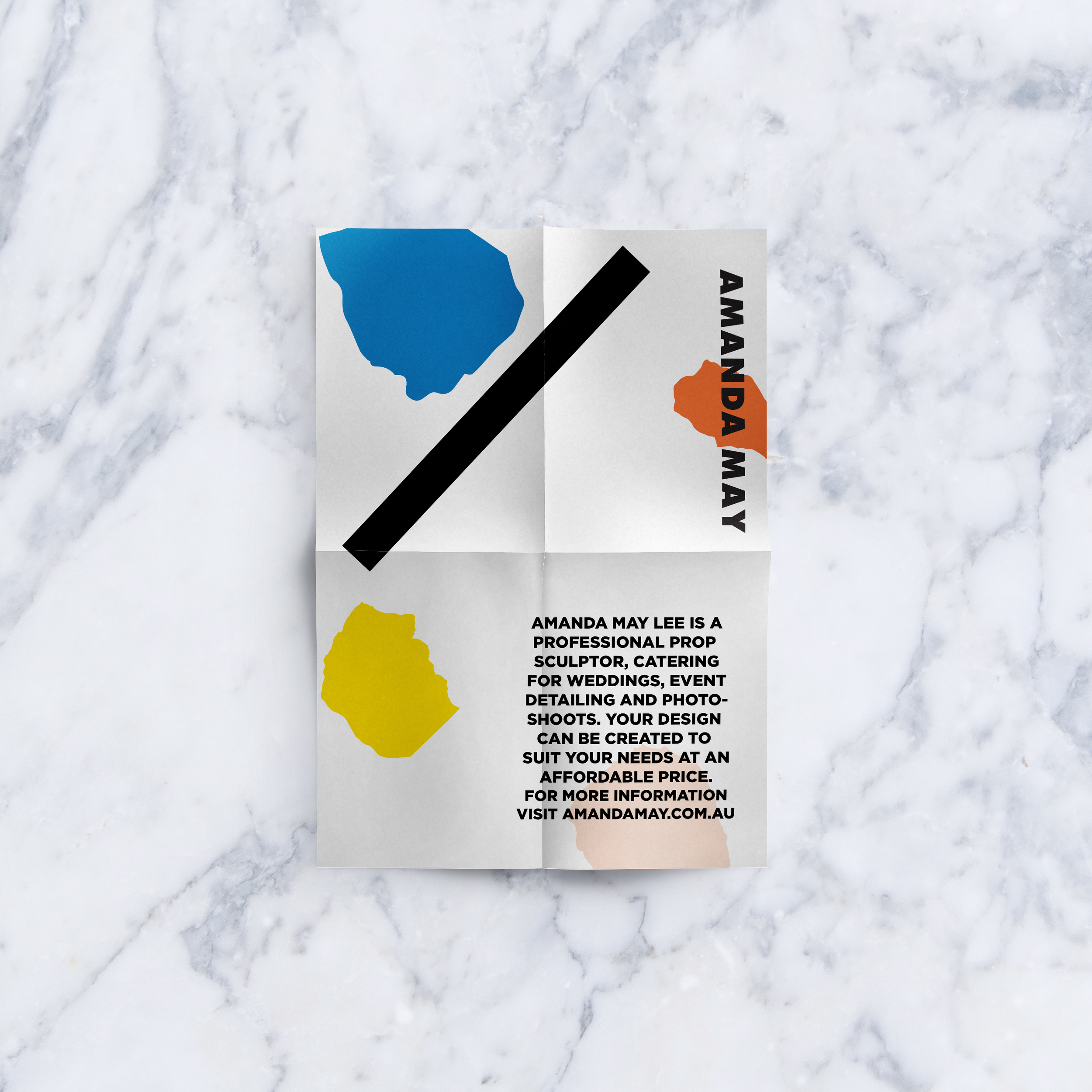 The secondary patterns were inspired by paper and confetti, yet applied in such a way that they would almost appear abstracted.