With this brief, I wanted to create an overall identity that would be inspired by the filmic techniques of Jean-Luc Godard and Francois Truffaut. Focus for my chosen visual language would be centred around elements with high contrast, obvious fragmentation and things which are hidden/to be revealed.
*Student work.
Duration: 4 Days.
This project was nominated and a finalist for an AGDA Student Award for 2016 which you can see here.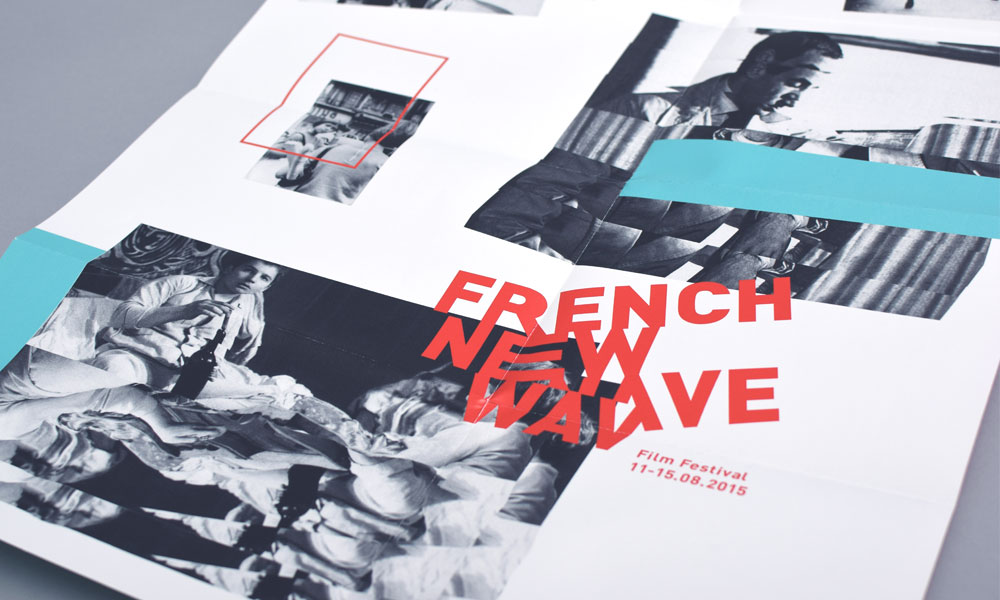 I still really wanted to honour the integrity of the film genre as I'm also a fan of these films. I was inspired by the work of John Stezaker and John Baldessari for this brief.