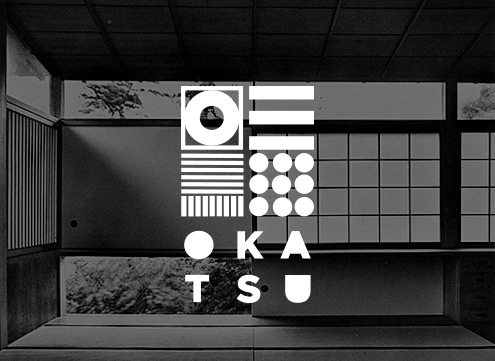 Okatsu was conceived whilst interning for Brandworks. More information can be found at www.brand-works.com.au
This project was also nominated for an Eat Drink Design Award 2016 which you can see here.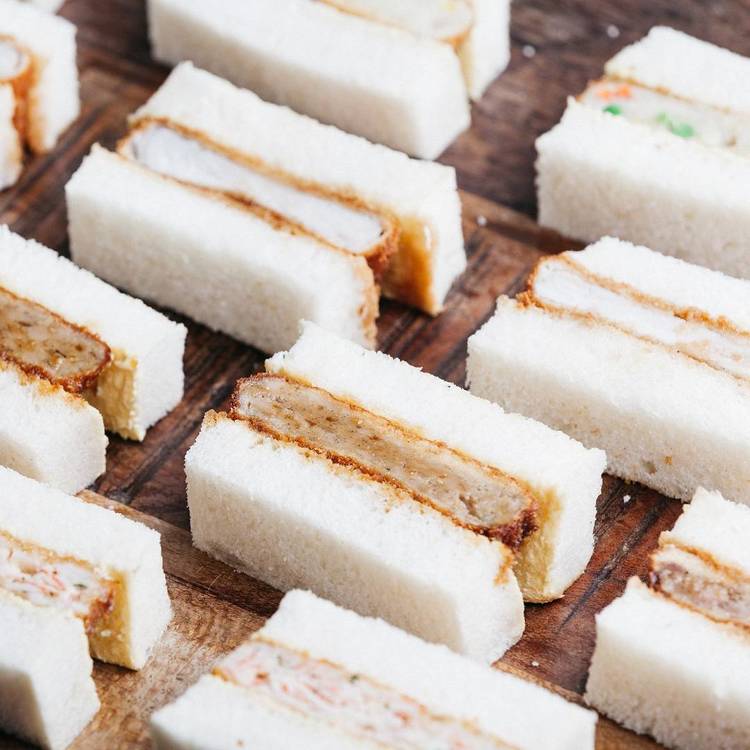 The clients for this project wanted to be perceived as 'masters' in their field, known for precision but also affordable. They were very passionate about their craft and their product, as they had accumulated extensive research in Japan about the 'Katsu Sando'.
Branding Identity Concept
Logo Development
Something simple, utilising positive and negative space was important. I also wanted to take subtle references from Japanese graphic designers Shiego Fukuda and Aida Nayeban.
Mock-up Uniforms
Visual Brainstorm for Interior Concept
Okatsu Stand, Westfield Plenty Valley